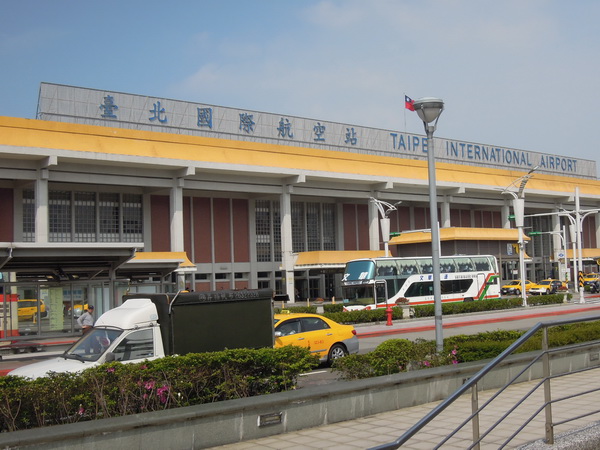 Located within Taipei City limits, Songshan Airport is a medium-sized airport that primarily serves domestic routes as well as regional flights to South Korea, Japan, Mainland China, and other charter destinations.
Tourists who wish to travel to Taitung, Penghu, Kinmen, Matsu, Green Island, or Orchid Island may find flying from Songshan to their destination to be more convenient than other methods such as train, High Speed Rail, or ferry, and tickets are quite affordable.
The airport consists of two terminals directly adjacent to each other: one for domestic flights and the other for international and mainland China-bound flights.
Flights to mainland China (especially Fujian Province) from Songshan Airport have recently become more affordable and are almost the same fare as those from the larger Taoyuan Airport. More and more travelers are choosing to depart from Songshan due to the airport's convenient location in the city and overall smaller size.
The 3rd Floor of the airport before clearing security is a roof-top observation deck where visitors can view the airport grounds and flights landing and taking off.
Songshan Airport's IATA code is TSA.